Ashira Oure Boxing Inc. Boxing Coaching, Selfdefense, Skills & Fitness
History
Evans Oure Ashira born and raised in Kenya in a sporting family. As my Dad used to say "you can only live full life if you are healthy and fit". That being said. It has been pretty exciting for a boy who developed the love of sport from the age of 9 yrs. when he started playing paper soccer in Africa in his father's back yard.
Fitness is a major part of preventive medicine approach to health. Although fitness and health have similar properties, they are in reality two very different concepts. While health means the absence of disease, fitness refers to the degree of body functioning and the ability of the body to handle practical demands. The higher the level of fitness, the more the body is being free of disease and maintaining a healthy state.
Kenyan boxing Champion in three weight divisions for six years, African champion, Commonwealth champion and 1996 Olympian in Atlanta, USA. Turned professional in1998 in Denmark, and two years later signed and boxed for the Legendary promoter Don King in the USA. Mr. King has promoted The best boxers in the world, such as Muhammad Ali, George Foreman and Mike Tyson, just to name few.
In 12 years as a professional boxer I have won four titles, including two world titles, IBF Intercontinental Light Middleweight, WBA International Middleweight and the IBA World Middleweight title, and IBA world junior Middleweight Champion of the world.
I did personal trainer course at Concept Fitness in West Palm Beach, Florida. My speciality is training boxing and getting my clients fit, teach them self-defence and have fun doing it! My training is always more interesting in the way that my client have a chance to experience a variety of things, such as weight training, strength, agility, speed, reflex, eating right and disciplin, among others.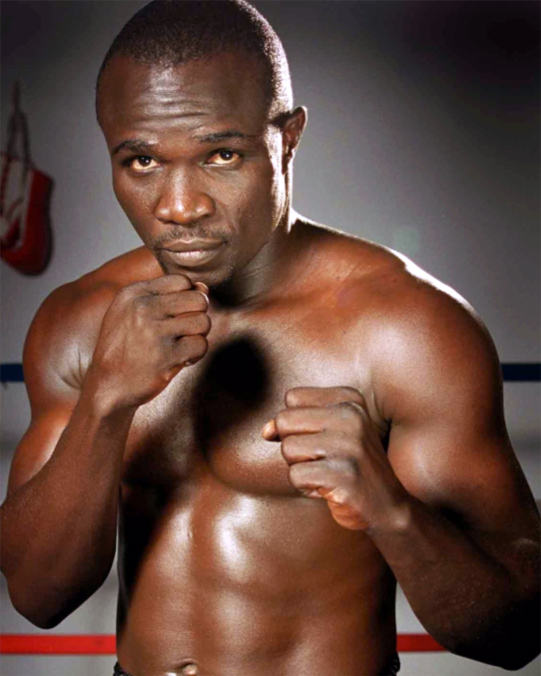 Philosophy
My philosophy is "fight back to healthy and happy life style". I train and learn people for 15 years creating a healthy life style. Life as a price-fighter and a self employed Personal Trainer has been
interesting, to say the least. Besides Denmark, I have trained clients in Florida, Philadelphia and Las Vegas and been involved in high profiled training camps, with some of the best boxers and trainers in the world. Training with pound for pound king & 6 times Champion of the World Floyd Mayweather.
Ambassadors
The People Who Make This Possible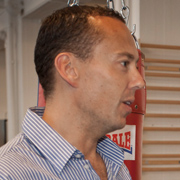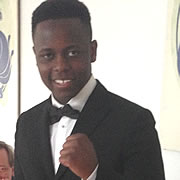 Sponsors
The Brands Who Make This Possible